MACY'S 73rd ANNUAL FLOWER SHOW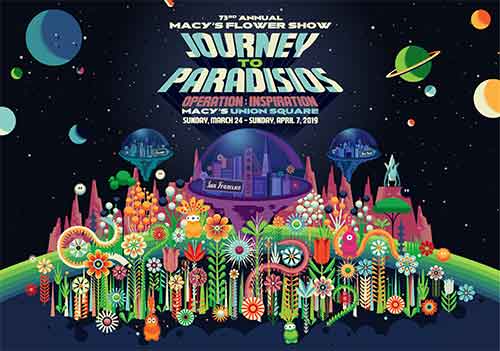 MACY'S | March 22 through April 7, 2019
Embark on a space odyssey of your wildest dreams. Our "Journey to Paradisios" show takes you to an otherworldly realm of glorious blossoms, lush plant life and amazing flora. Experience what could exist in the great beyond.
The flower show is displayed throughout Macy's and can be seen during Macy's store hours. For further information - Macy's Flower Show
---
JUST OPEN - Café 1905C at MUSEUM OF ICE CREAM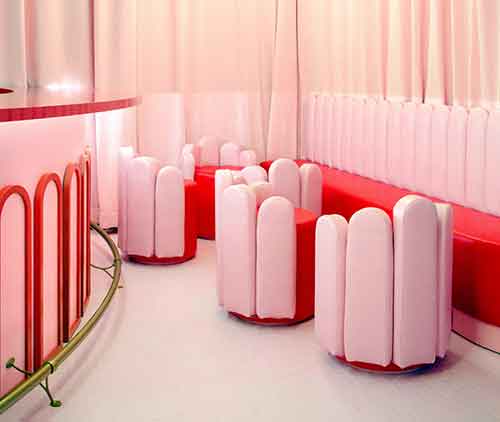 CAFÉ 1905C | OPEN NOW at MUSEUM OF ICE CREAM
Located inside the Museum of Ice Cream, this café serves, of course, Ice Cream but also French Fires, Coffee, Tea and Bubble Tea.
Entry to Café 1905C is FREE.